The Dreamcatchers Experience
"A good traveler has no fixed plans and is not intent on arriving."
The most unique aspect of traveling with The Dreamcatchers is that the one and only person who knows the itinerary is me, your guide. Even though every aspect of your trip is meticulously planned, booked, and pre-arranged, our guests experience the bliss of what letting go really means. Prior to arriving in Costa Rica you will receive a detailed packing guide so you will have everything you need for the trip. Once the trip begins you will receive information about the next activity or destination only when it is necessary to prepare for it. By doing it this way, your energy can remain focused on squeezing every bit of delight from the present and not letting anticipation get the best of you. All of our trips have been fine-tuned for perfect balance. Every surprise will be a pleasant surprise!
We don't want our guests to reach for their wallets during our tours because money is a link back to the world we are trying to escape from. All of our trips are all-inclusive which means that your hotels, meals, and activities are all accounted for so that you can focus on the simple act of enjoying them!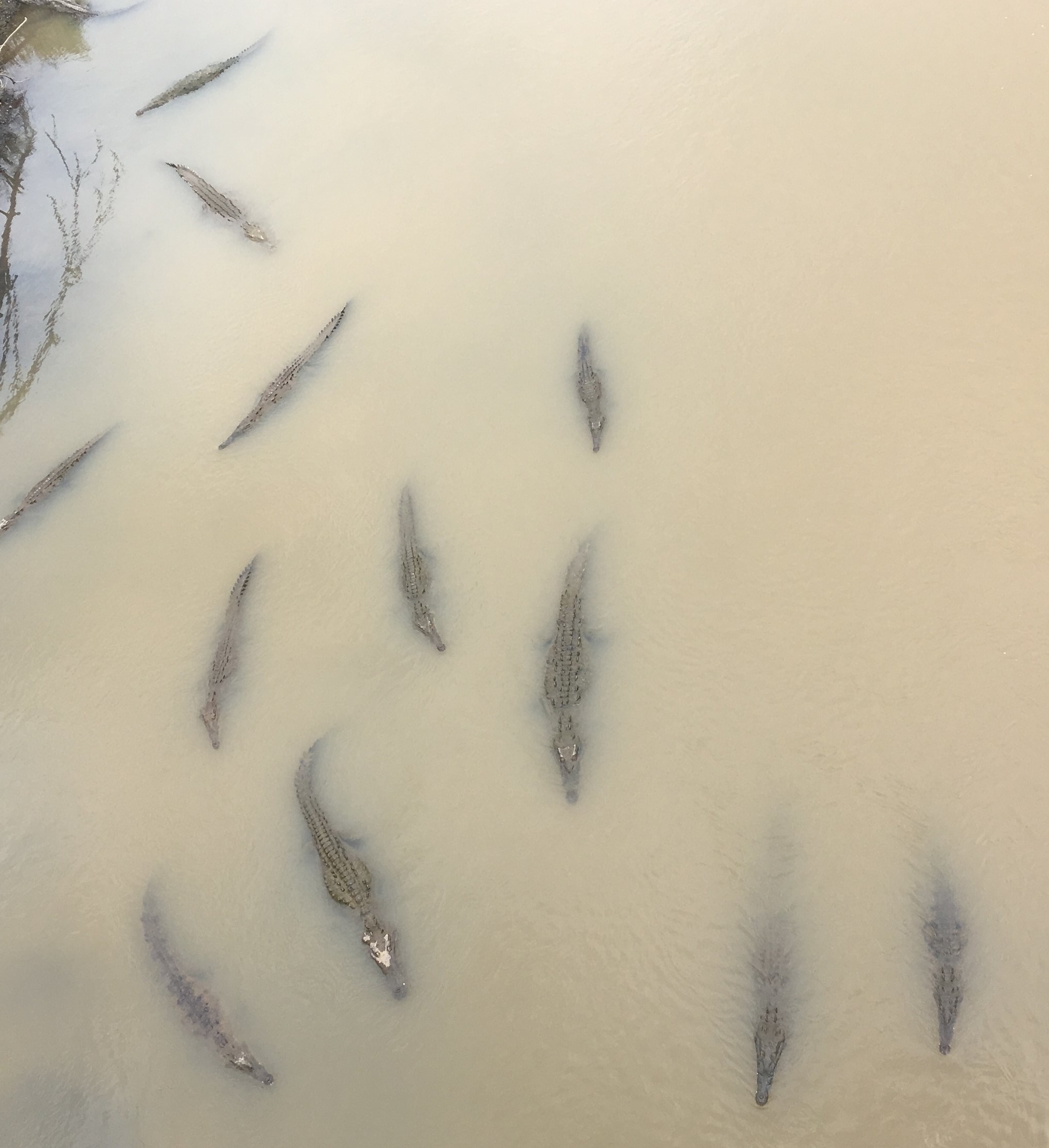 Maintaining your safety and making sure you feel safe is a priority. In our trips we will be doing a lot of outdoor activities like surfing, white-water rafting, horseback riding, or hiking, which all have some risk. All the local companies we contract are highly reputable and led by experienced professionals. Our driver will keep us safe on the road and is a highly responsible person. Costa Rica has both private and public healthcare systems that are highly rated internationally. Hospitals, clinics, and doctors will be available even in remote areas we'll be visiting, should the need arise.
When we explore a new land our mouths and stomachs travel with us. Incredible culinary experiences accompany each trip. Our meals will range from fresh seafood on the beach, a typical Costa Rican meal prepared where the locals eat, to exploring the power of delicious natural foods at a permaculture farm. We will be treating our bodies to the very best of what Costa Rica has to offer.
Moving our bodies is an important part of feeling alive and The Dreamcatchers experience. All of our trips are designed for travelers who like engaging in moderate physical activities like hiking, white-water rafting, surfing, and horseback riding. Our itineraries are balanced out, so that even though we'll be doing plenty of exercise, we'll never overdo it. A morning of hiking will be followed by an afternoon of lounging under a palm tree at a beautiful beach. Like they say, "everything in moderation, especially moderation!"
Improvisation & Exploration
All of our trips have flexibility so that plans can bend when the need arises. A planned morning of Yoga at the hotel could easily transform at the last second into a magic boat ride to an island, followed by Yoga on the beach. Our job, as a group, is to chase fun, and to indulge in the experience of life, wherever we find it.
Prepare to be surprised and delighted.